In this blog article, you will learn what a brand community is and why it can be important for your company to build a community for your brand and thus conduct market research and gain valuable customer feedback and real customer insights.
What is a brand community?
A brand community can be defined as a kind of "brand home" for your customers. For members of the brand community, it is like "coming home". Customers log into a closed room and encounter familiar names, avatars and structures. Members of a brand community platform have a very high degree of identification with the company that runs the community and especially with its brands and products. Members are aware that they have an influence on the design and development of the brand and products and thus also have a certain degree of responsibility for the successful placement of a brand on the market. Brand community members have a special closeness to the brand that "common" consumers do not have. This high degree of identification strengthens your brand, because it is proactively conveyed to the outside world by the members. Members of a brand community become real promoters and multipliers. Even outside the brand community, customers with a high level of identification and extraordinary commitment spread positive messages about your company and your brands.
A brand community builds real customer engagement
A brand community is a virtual place where members meet each other and can exchange ideas about the brand intensively and make suggestions to strengthen the brand and improve the products. Accordingly, they are and feel part of a real, living community and act accordingly, are active, get involved, want to create added value, contribute ideas, actively participate and ultimately be rewarded for it. Members of a brand community provide a lot of input! But the members are not just important "data suppliers", they are also ambassadors of a brand, talking about it in social networks or at the kitchen table. This kind of commitment also distinguishes the members of a brand community!
A community for brands is very easy to build, control and manage with the right community platform
Another important argument for building a brand community is clearly the possibility of using technological tools to control the virtual community and thus to exert direct influence! For example, ad hoc survey walls or small live polls can be realised in a brand community, guaranteeing a high level of feedback, e.g. by incentivising with vouchers and bonus points, which in turn can be redeemed by the members with retail partners. Focus group discussions can also be easily initiated within the brand community by means of chat or video chat functions, and without much effort. Thus, companies that operate a brand community platform also save a lot of time and money!
With a brand community, you gain valuable and deep insights into the thoughts and feelings of your customers
In a brand community, where your customers feel comfortable and appreciated and are also rewarded for their engagement, customers reveal a lot of their inner selves. From simple ideas on product features to complex tips on brand communication: members of a brand community are a real source of ideas and information. For example, you can also gain important qualitative insights through discussions among brand community members within forums and topic boards, without having to actively initiate surveys and discussions. With the help of a brand community platform, you gain deep insights into the world of thoughts and feelings of your customers and can develop your products and services accordingly close to the wishes of your customers!
Gaining customer feedback without much effort with an engaged brand community
There was a time when a customer's contact with a company was limited to reaching for the shelf, namely when buying a product. And even otherwise, dialogue was rather rare: Back then, who had bothered to write to a company if a product did not fulfil the expectations it promised in its advertising. Hotlines didn't really exist yet, at least not in the form they do today. The retail trade also did not record or forward complaints or suggestions from customers in a structured way, so that feedback to the manufacturer was basically almost exclusively done via elaborate market research methods, such as group discussions where participants still had to be present.
Brand home for customers
This is different today! Of course, there are still presence tests today where test persons have to be present, for example in taste blind tests or when it comes to haptic product experiences. But the majority of market research activities have shifted, namely to the internet. Thanks to the internet, companies and customers are now more closely intertwined. And more and more often, companies are giving their customers a home on the Internet, for example to be able to articulate complaints, ideas, suggestions and experiences. This virtual home is called a feedback community or brand community.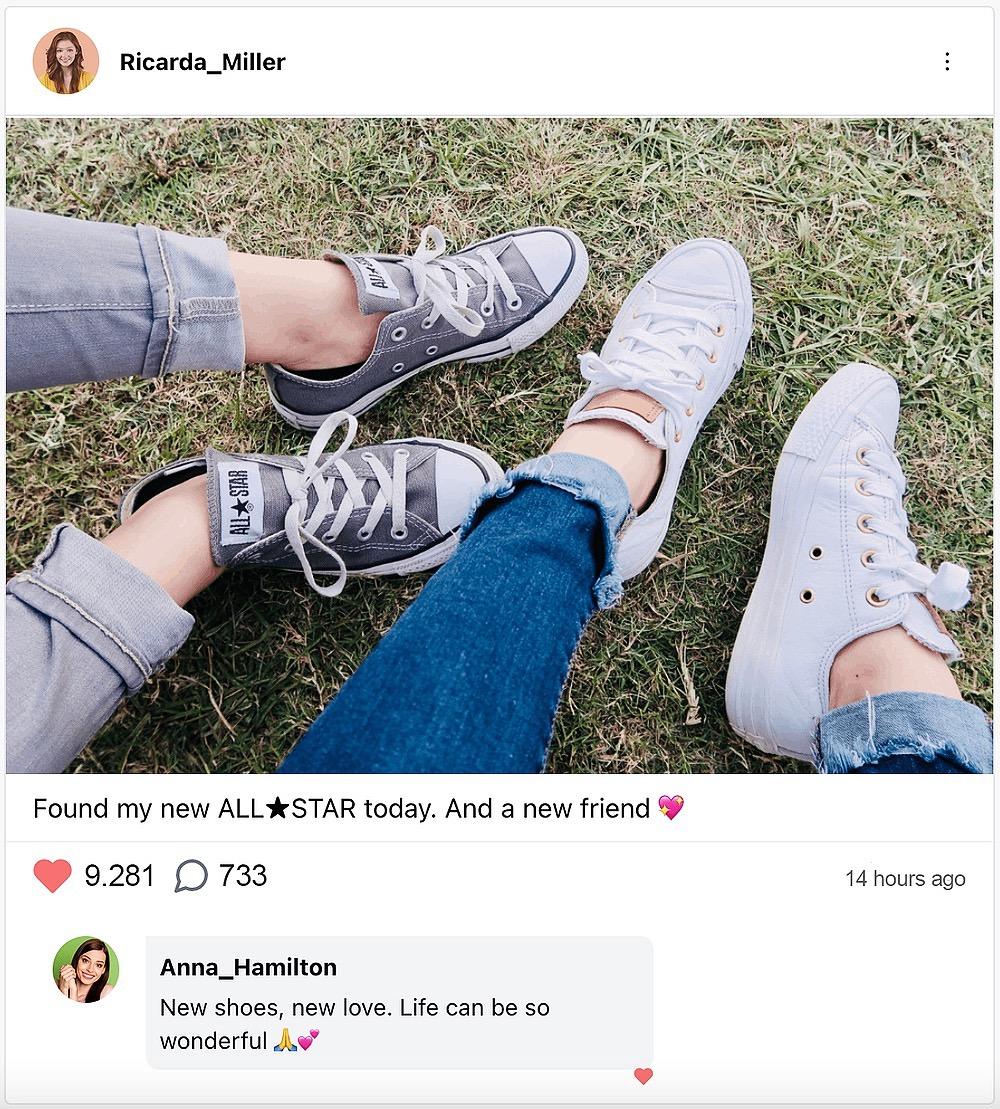 Do you already rely on the acquisition of brand ambassadors?
Find real brand ambassadors
A brand ambassador is someone who represents and promotes a brand. This can be on a paid or unpaid basis. A brand ambassador can be a person who appears on behalf of the brand in advertising campaigns, on social media platforms or at events. Or it can be a person who supports and recommends the brand on a personal level without being paid. Brand ambassadors should create trust and credibility for the brand and link positive associations with it.
A community for Brands consists of people who feel connected to a brand and are willing to support and represent it. By building an active and engaged brand community, one can identify and recruit potential brand ambassadors to represent and promote the brand in their personal and professional environment.
In a well-managed and committed brand community, customers and companies quickly grow together
Within the brand community, customers can – depending on the functional scope of the community platform used and in contrast to social networks – not only voice frustration or compliments, but also actively participate in the development and improvement of products by taking part in online survey walls, live polls, virtual group discussions or virtual brainstorming sessions. Members can contribute ideas, rate and comment on others' ideas, support other customers, respond to product complaints and even mediate between companies and disgruntled consumers. As you can see, the possibilities for interaction are almost inexhaustible. And from all these interactions, companies receive feedback that can be collected, structured and analysed. This feedback then flows directly into the improvement of products, for example, or into a precise target group approach in the context of brand communication.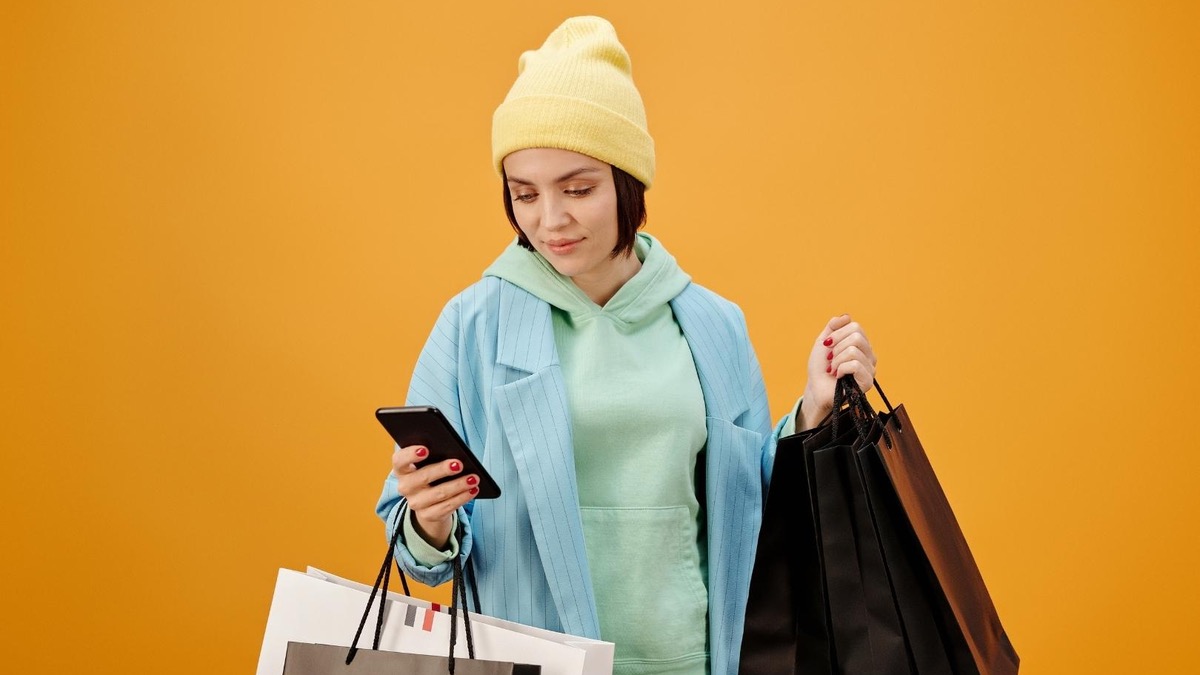 Customers who love a brand do a lot to make it better and better. Find real brand ambassadors in your brand community who promote your brand across all channels.
The brand community offers advantages for customers and companies alike
Depending on the stage of development of such a brand community, companies can incentivise their customers, i.e. members of the brand community, for their commitment. Incentivising means that community members are rewarded for their commitment, for example with vouchers, product tests, promotional items, BahnBonus points or access to certain information and special areas. This varies from company to company. Community members certainly won't get rich from it. But those who contribute more are rewarded more often. Companies receive more feedback when they are more involved, and customers in turn benefit from product improvements. But that's not all: the feeling of responsibility, co-determination, community experiences and being able to actively help and support are also soft criteria for higher commitment on the part of brand community members.
Brand Community, Market Research & Customer Insights
A brand community consists of customers who feel very connected to a brand and are willing to share feedback and opinions about the brand. By building an active and engaged brand community, you can reach out directly to potential customers and ask for feedback. In essence, a brand community can be seen as a small online panel of its own. There are several ways to conduct market research within the community, such as through surveys, online discussions, focus groups, product testing and customer feedback. These methods make it possible to get direct feedback from customers and thereby gain valuable insights into their wants, needs and opinions. Customer feedback can be a valuable part of a company's customer insights strategy.
Use mypinio's community platform for your brand community
The mypinio community platform is ideally suited as a brand community. mypinio is structured like a classic social media platform and offers a central timeline as a perfect tool for communication between all members of the brand community. Via the timeline, operators of the brand community can publish surveys and live polls, initiate discussion topics, initiate idea competitions and launch news. The timeline creates a high level of engagement among brand community members. Members can refer other members via a referral link so that your brand community can grow quickly. The community platform from mypinio offers all the important tools that you need as a company to build and operate an engaged brand community. mypinio is a brand community platform with a high level of engagement. Test it now for free.
Keywords of this blog post
Brand Community | Customer Community | Community Platform